About Us
Are you still looking for cheap Russian call girls in St. Petersburg? Check out our girls! We have many, we offer different services and our rates one of the best in the city.
How it works
Take your time and explore the models in each category. All our escorts will have images and a little profile description to help you make the best selection for your needs. Please note that the terms of the agency are that models are only available through our booking service. Our girls are sophisticated, discreet, gorgeous and suitable for all kind of taste. You will enter the world of breathtakingly beautiful Russian escorts in Saint-Petersburg who all available for you tonight!
Of course at any step you will receive the highest level of discretion that is unparalleled in our business. Once you've found the Cheap Russian Girls escort agency that's perfect for you, simply contact us to start making the arrangements.
Our Rules
​•Please note, we do not answer on private numbers, Skype or any kind of video calls.
• When making a booking, you will be asked to provide the following details to complete confirmation: Your first name, mobile for notifications, hotel or apartment details and any additional information if applicable.
• Please advise us of which escort you wish to meet. If your first choice is unavailable, we would be happy to recommend a similar lady.
• All information is completely confidential and will not be passed on to any other organisations. We do not store any personal information.
• You will NOT receive any contact or information by phone or post; the details you provide are simply to ensure that our escort arrives with you as soon as possible.
• If you want to book somebody from our team, like booking manager be ready to pay double price for this kind of booking.
• Our rates are final and non negotiable.
• We provide discounts, but only for loyal customers (ask booking manager for details).
• All international bookings only by e-mail.
Testimonials
Oh my God! I can't ever, ever see anyone else but Dasha. Perfect, massive respect to you all. Dasha's amazing!
― Riley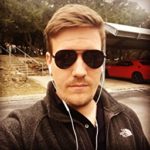 I had a great time with Zhanna, I was a lot less nervous this time. She's very easy to get along with as well as being very attractive.
― Alexander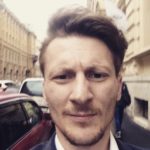 Many thanks for arranging LArisa last night. She's fun, sexy and friendly. Thank you.
― Shawn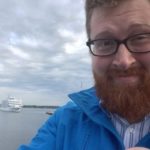 Many thanks for arranging threesome for me. It was awesome!
― Abhishek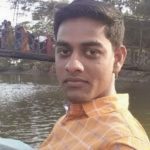 Alina is lovely, amazing, very pretty. Thank you.
― Raju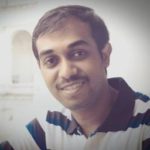 Your Feedbacks
Your opinion about our escort service is very important for us. If you have questions or suggestions, then use this form.
Our Team